Sales are the foundation for any business enterprise. Without sales, nothing can be accomplished as you need to sell your item for a feasible business. In an organization, you can have possibly one salesman or a group of many. In any case, we've noticed a pattern where firms invest in proven tools and get amazing results.
Gmail is a renowned email communication tool preferred by marketers and sales personnel around the globe. These tools not only facilitate communications with current customers but also helps in reaching out to potential leads – keeping the sales cycle alive. In this article, we will discuss the top 10 sales apps for Gmail that may facilitate your sales process.
1. Boomerang
As an entrepreneur trying to maximize your sales, we realize that your inbox might get chaotic during a certain period. Chaotic inboxes are the worst. Trust me, we know it. Boomerang helps you surpass this obstacle in a very easy and convenient way. It allows you to schedule email responses and take messages out of the inbox until you need them. 
It also goes to the extent of reminding you that a response is pending when you do not hear back from an important lead. Boomerang now includes an assistant that helps you make your life a lot easier. Syncing Boomerang with Gmail:
helps you follow up with your leads hassle-free

helps you communicate with people representing different time zones;

makes your emails a lot more accessible
2. Cream Soda
CreamSoda Sales CRM is a web-based sales management tool that assists firms in organizing contacts, scheduling follow-up activities and meetings, along tracking current opportunities and deals. CreamSoda may be readily customized to fit a company's sales strategy, capture leads on autopilot, and automate every step of the sales process. 
CreamSoda is a safe, cloud-based system that can be accessed from any device and provides free customer support 24 hours a day, seven days a week. 
Here's a quick look at CRMSoda features:
Calendar/Reminder System

Document Storage

Lead Generation

Lead Nurturing

Sales Pipeline Management

Segmentation

Task Management

Workflow Management
CRMSoda is one of the best tools in the market that facilitates the sales process and supports integration with Gmail.
3. Pie Sync
PieSync is a solution that allows you to integrate cloud services with sophisticated two-way synchronization. It enables collaboration across marketing tools, CRMs, invoicing services, and digital commerce platforms using the same client and user data. It also has capabilities for team segmentation, listing, and command formation. You can use it to synchronize leads with high metrics (through CRM connectivity for Gmail) and add tags to a team.
 4. Cirrus Insight
Cirrus Insight is a customer relationship management app that integrates with Salesforce and other third-party apps such as Gmail to facilitate your sales process. The tool comes in handy to sync emails, track open rates, edit Salesforce records, schedule calls, and more. Here's a quick overview of what Cirrus Insight has to offer:
Calendar/Reminder System

Call Management

Campaign Management

Contact Management

Contract/License Management

Document Storage

Email Management

Email Marketing

Email Monitoring

Field Sales Management
5. Scrubly
Would you mind if two of the same apps were shown twice? I seriously doubt you would. It's frustrating when things are repeated, especially when you don't realize it until it's too late. When it comes to sales, duplications are inevitable and hinder the process as two or more members of your sales team may happen to follow the same lead at times.
Apps like Scrubly may come in handy here and are highly effective in preventing such errors from occurring. Scrubly cleans up and updates your data while removing duplicates and synchronizes it with social networks and more.
 6. Yesware
Yesware allows users to craft, send, manage and improve personalized email campaigns to current and potential customers along with external stakeholders. Yesware is an Outlook add-on, and Gmail is an all-in-one sales toolbox. Right from your mailbox, you'll have everything you need to follow up with prospects, set meetings, and close the deals. For teams, the tool serves as a sales engagement platform with less complexity and more customization than competitors at half the cost. Yesware assists small businesses and corporations with over 1,000 person teams. Yesware brings powerful features including:
Email tracking, 

Customizable email templates, 

CRM integration,

Automated email campaigns to users.
7.Gmail Meter
Gmail Meter deals with email statistics and analytics. It sends you automated reports on your email usage and helps to visualize your overall email traffic. The app also tracks your average response time and provides details on your most vital communications. 
You can manage your overall activity and correct some errors with thorough, instantly generated data. Overall, it is a pretty convenient option for everyone who uses Gmail regularly, not just salespeople. The reports provide the following information:
The total number of messages you receive and view.

Response time concerning messages received

Response delivery status

The ratio of received to sent messages
8. Assistant.to
Assistant.to is an appointment scheduling app that facilitates onboarding sessions. It enables users to easily offer customers links to available slots – allowing them to select the time they'd like to book directly via an email. It gives your leads and customers a pleasant and straightforward experience – saving your team from the hassle of scheduling meetings, appointments, and demo sessions.
The app seamlessly syncs with Gmail and offers other external integrations such as Cirrus Insight, Hangouts, GoToMeeting, UberConference, ReadyTalk, and many more. 
9. Rapportive
Rapportive allows sales managers to make use of all the benefits of using LinkedIn for professional purposes. If a client's LinkedIn profile is linked to an email address, you can extract information about their job, companies, projects, and so on. All of this is accomplished without the need to extract the data manually via LinkedIn or other platforms.
From the standpoint of increasing sales profits, this tool may come in handy when designing and dispatching cold outreach campaigns as it will assist you in forming a larger group of leads that are ready to be targeted.
10. Google Meet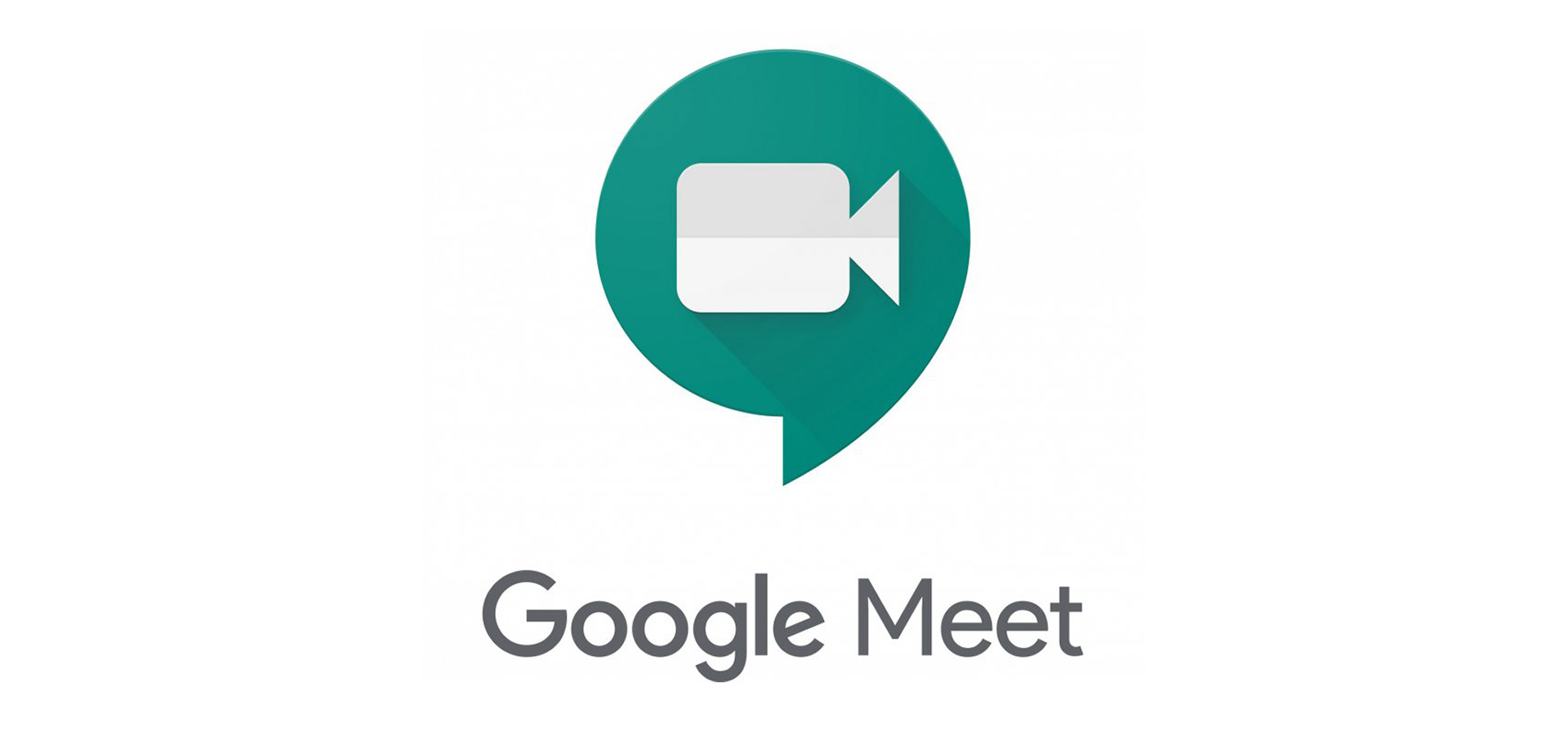 Google Meet serves as a very useful solution for companies and teams that are operated remotely. The tool is accessible by users who have a Google account and offers audio and video conferencing capabilities on the go. Google Meet is compatible with a variety of devices. The free version of Google Meet allows unlimited meetings with up to 100 participants for a maximum of 60 minutes. Paid versions offer up to 300 hours worth of meeting time with 250 participants.
Screen sharing, customizable layouts, and live closed captioning are all useful aspects of Google Meet. Meeting recordings, dial-in numbers, and sophisticated noise reduction are all available in commercial editions. Using Gmail, you can send meeting invitations and requests to potential leads along with concerned stakeholders – making the tedious task of meeting management seamless and hassle-free.
Final Words
In this article, we discussed the top 10 sales apps for Gmail that may come in handy for your business. We know there's a variety of applications and solutions available in the market, but we chose the best – generalizing the nature of your operations and the sales processes. Paired with Gmail, the prescribed apps can make things easier – streamlining menial processes like scheduling and management so you can focus on getting more leads and keep the ball rolling.