Many marketers that have discovered industry-specific strategies or tricks keep their secrets close to their breast. It's clear why they'd want to keep these facts hidden, whether for competitive reasons, job security, or just selfish reasons. Marketers will employ these strategies to assist create leads for their sales teams, to improve or get a little more out of their secret tools or tactics over time.
Many of these hidden tools and methods revolve around attracting more leads to the top of your marketing funnel, whether it's by growing social media reach, list size, or any other marketing metric. It's about time some of those secrets were revealed, so here are five hidden tactics you should be doing to boost the effectiveness of your B2B lead generation efforts online. Here are the top 5 best lead generation practices for your B2B business.
Ensure that Your Website is Optimized
This may seem like a no-brainer, but it's not always the case. When you're a busy marketer, it's all too easy to lose track of old pages and outdated offers on your website. Take a brief inventory of your offerings and conversion rates twice a year, and then look for pages on your site that haven't been updated in the previous six months. If they're showing offers or forms that aren't converting well anymore, such as last year's ebook, you should replace them with fresher or more effective offers.
You'll be more aware of what's working and what's not on your website after getting into a six-month cycle of this, and you'll be better able to turn around pages that aren't delivering on their potential worth.
Make Use of Lead-Capture Forms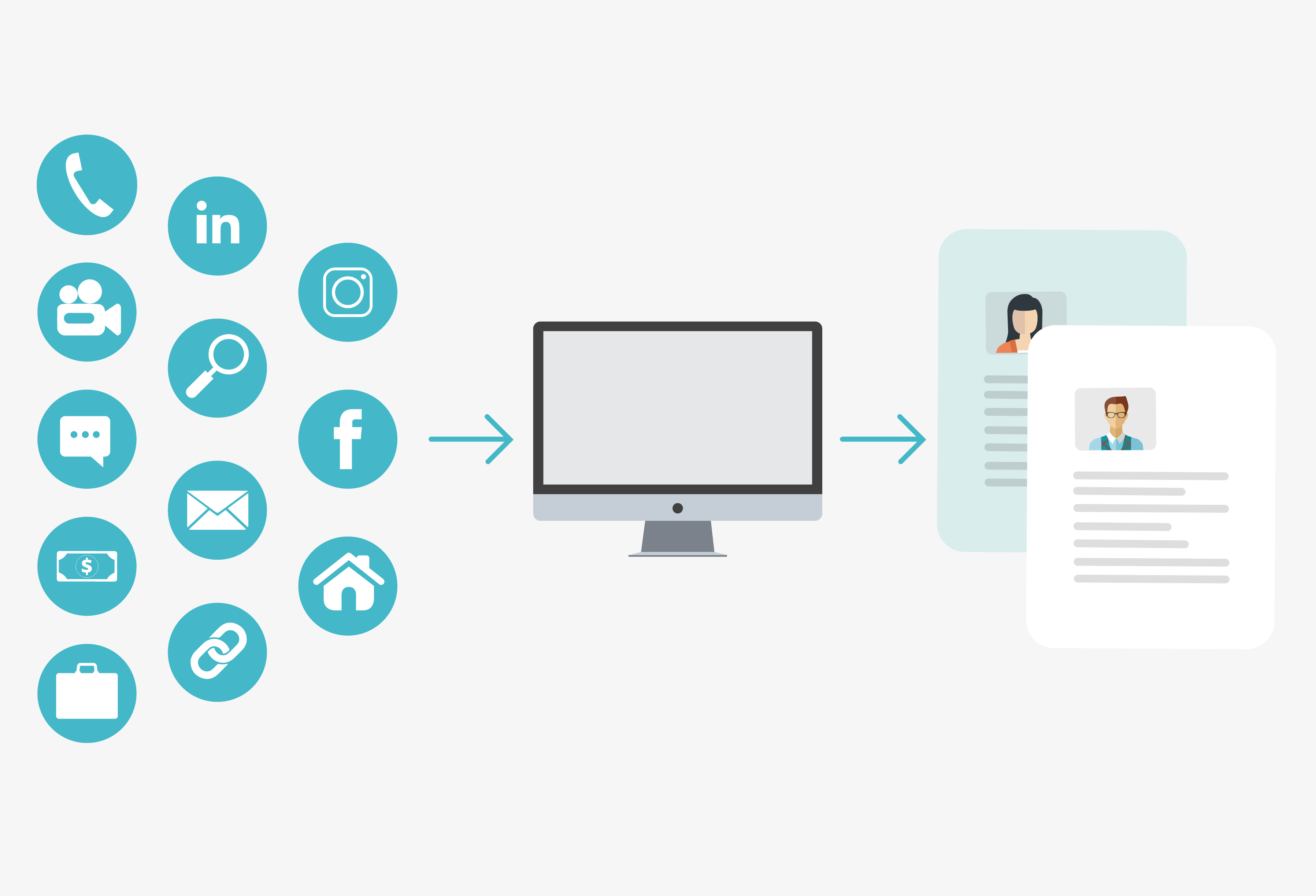 When using social media, many marketers make the error of forgetting to include lead-capture forms. We are often so preoccupied with other aspects of social media, such as "conversing," "engaging," and "joining the conversation," that we neglect to consider our motivations in our job. Make sure that some of your social media updates direct friends and followers to your site's landing pages and mention any current content deals. A decent rule of thumb is that if you've published ten updates but haven't linked to anything that will help you create leads, now is the moment. Some marketing automation software products can also assist you in keeping track of this and handling it on your behalf.
If you're sending out other interactive tweets, Facebook posts, LinkedIn updates, and Google+ messages, that shows you're engaging your followers in the way that automation requires.
Offer Special Deals to Your Unengaged Email Subscribers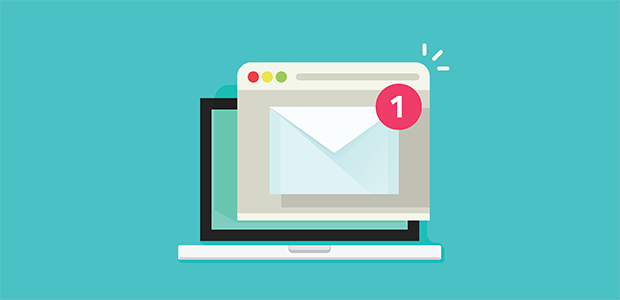 Create a mailing list of people who haven't responded to your last five emails, and then send them a special offer inquiring about what they're looking for but haven't seen. This will allow you to obtain really useful feedback and guidance, as well as create leads from prospects who had previously been unresponsive. Consider this a distinct kind of lead nurturing campaign, one that is tailored to a certain group of unresponsive leads or prospects.
Build an Effective Marketing Campaign to Attract B2B Leads
Integrated advertising is a method to create a seamless, multi-dimensional revel in your prospects. It emphasizes consistency from channel to channel. Whether or not on or offline advertising – throughout tv, print, internet, or in character – incorporated advertising materials talk the same message, in a similar style. Together, those efforts enhance your campaign selling factor.
Test with exceptional strategies. Unify and combine your approaches throughout a couple of lead generation channels.
A strong voice can provide your target market a solid brand personality. This is imperative in the B2b lead era to reveal to customers and corporations that your organization is dependable and that your brand is right here to stay.
Ensure outstanding placement of personalized person codes on all junk mail pieces to attract readers' attention. Whether or not flyers, postcards, brochures, or beyond, those codes will individually identify every prospect and help you track your B2B leads online.
Use brilliant, alluring pics to your print material that capture potentialities' attention. Think something private to the man or woman – like their personal social media profile photograph or their company's logo.
Analyze Your Historical Data
Finally, and related to the preceding point, ensure that you are continuously analyzing your analytics, not just against the previous month, but also against the prior year's month and, if applicable, the year before that. Examine your progress, achievements, and milestones. If your business hasn't been as good as it has been in the past, look back at how different sectors of traffic and activity appeared in previous years. Is the decline in traffic or leads due to a particular source or type of source? This can assist you to identify what the issues are and figure out where you need to focus your efforts to grow.
Wrap Up
In this article, we discussed the top 5 secrets to generate B2B leads that may come in handy for businesses. The implication of the aforesaid tips may vary from business to business – depending on the industry they're operational in. However, the suggestions would facilitate most of the businesses and sales teams out there.