To sell effectively and have a good market reach, quality leads are a must. An efficient demand generation practice, in addition to generating quality leads, helps in making your presence felt in the market. It not only boosts your profitability but also helps you create a lasting brand image in the long run. In this article, we will discuss the top 10 B2B demand generation practices that may come in handy for businesses to attract profitable leads and establish lasting customer relationships.
1. Having a Good Conversation
A good conversation takes you a long way. It enables you to gain the much-required trust of the lead. It doesn't matter which mode of communication you choose to converse, as long as your leads are satisfied with the process, the rest doesn't matter. However, there are a few businesses where a face-to-face conversation is more effective and preferable by the leads. All you have to do is identify what works for you – keeping customer preferences in mind.
2. Social Media 

Thanks to the rise of social media, advertising on social platforms such as Facebook, Twitter, Linked In, and Quora can prove very useful in increasing demand for your business. When it comes to the B2B market, LinkedIn can be the greatest source of leads as it is the home for growing companies and professionals worldwide. With the right strategy, you can significantly boost the demand for your brand via a single social media platform as it facilitates access to a plethora of business opportunities and leads to reach out to.
3.Webinars
Webinars are a great replacement for your audience that is still careful about social events in the post-quarantine world because they achieve many of the same objectives as live events. Webinars can help you overcome the pain points of your audience – helping them learn more about your product or services. When it comes to the content of your webinars, you're the master of your art. They can be demo sessions followed by Q&As or in-depth workshops about your product, it's your call.
4 . Search Engine Optimization
When in need of something, what's the first thing you do? You Google it. That's what most of us would do. Search engine optimization boosts the visibility of your business by improving its ranking in the search engines for related keywords that are in harmony with customer queries and concerns.
When it comes to search engines, you would always want to aim for the top. The higher the ranking for your business is, the more likely you are to get more leads or visitors on the site. Therefore, it is highly suggested for you invest in B2B SEO.
5 . Direct Email
Direct email remains an easy tactic to generate demand as it is a straightforward approach to reaching out to your potential leads – showcasing the product or services catalog. We know what you're going to say. Most of these emails end up in the spam or junk folder. Well, yes and no. Personalization is the key here. If your messages are interactive and engaging compared to monotonous and robotic, you're more likely to bypass the filter process.
6 . Buyer Personas and Customer Journey
Place your current and potential customers at the heart of your demand gen activity. To do so, you must be familiar with your customers' journey and lead buyer personas. Customer journey and buyer personas are not just relevant in B2C sales activities but also hold an utmost significance in the B2B sales process.
A customer journey helps you get valuable insights that facilitate the upselling and cross-selling activities. Buyer personas, on the other hand, help you understand the market and target potential customers with pinpoint accuracy.
7 . Brand Identity
The best demand generation approach is varied in nature, with various formats and different contact points for customers. Consistency, however, is crucial for building a unified and positive experience associated with your brand. Investing in your brand identity and striving to maintain it goes a long way in attracting leads especially in the B2B market.
Make sure every product you produce or service offered by your company resonates with your brand image and values. Brand identity facilitates brand recall and works as an invisible lead magnet that puts your lead capturing process on autopilot.
8. Word of Mouth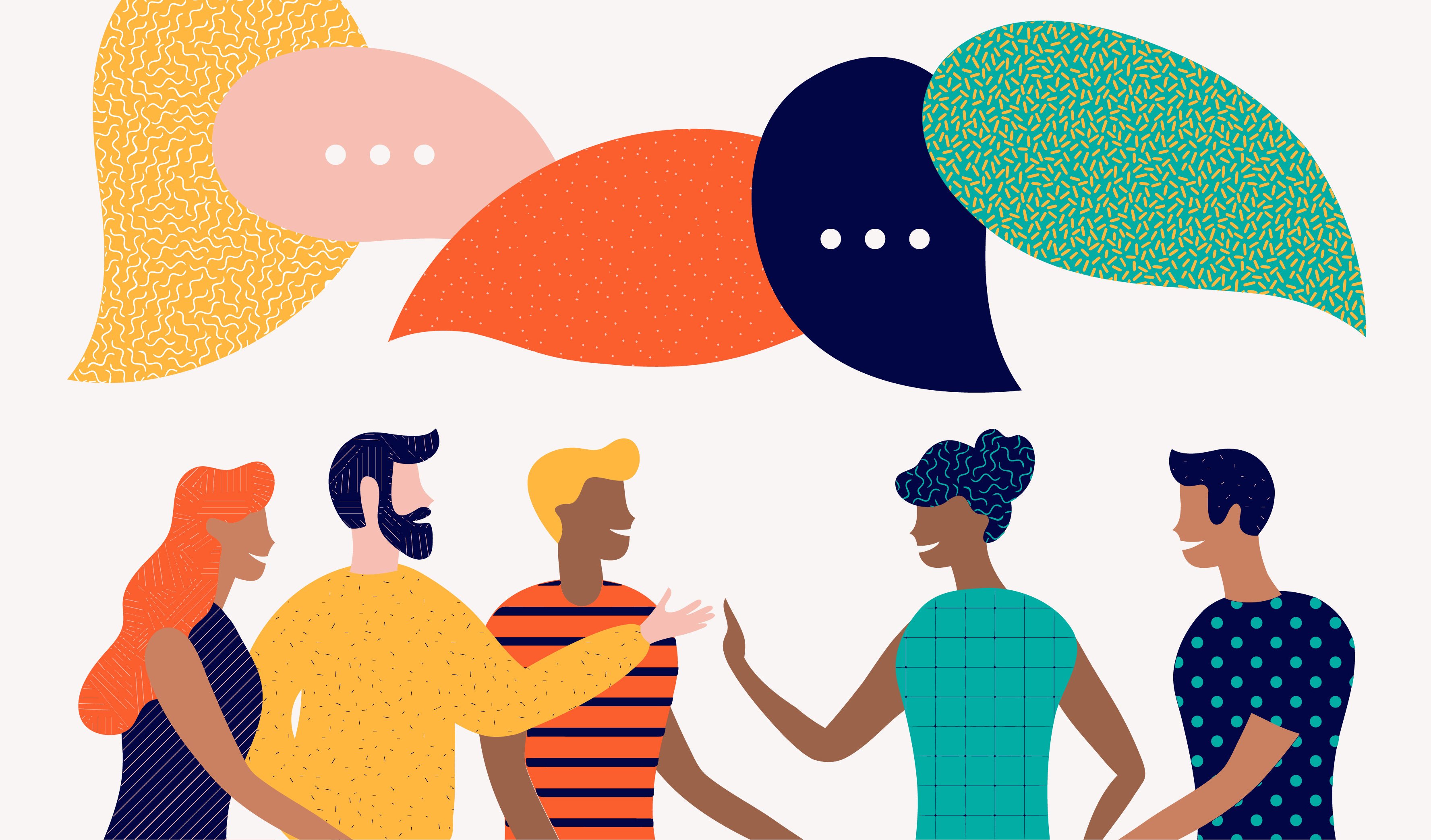 Word of mouth is of significant importance when it comes to the B2C scene but its significance can't be denied in the B2B market as well. Reach out to your satisfied customers and ask them to be promoters for your brand. You can associate some monetary incentives or loyalty programs with the activities to boost engagement. Furthermore, you can also ask your employees to post positive reviews about your products or services on social media. This would generate a positive word of mouth for your company and help you directly or indirectly in capturing B2B leads and the overall sales process.
 9 . Sales & Marketing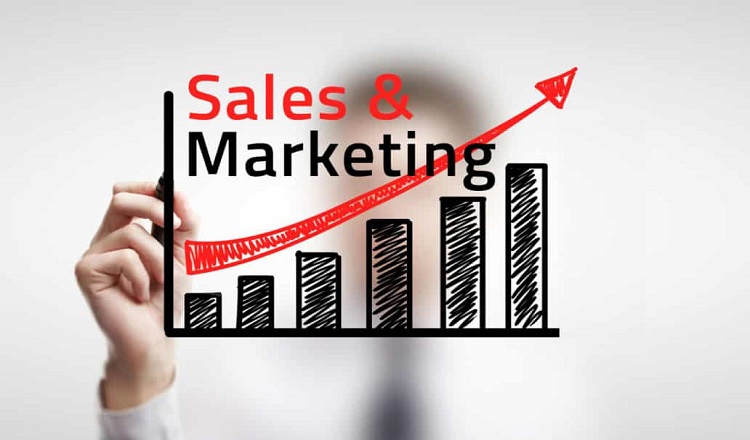 A strong link between sales and marketing is also critical for your audience's understanding of the challenges and the kind of content you want your public to consume. You'll miss key insights developed through customer conversations when relying on quantitative information alone.
You will also not know how many leads each content piece has achieved and which leads have become the most valuable consumers. You can only get the whole picture by combining qualitative and quantitative data. This is where the sales and marketing duo would come in handy.
 10 . Lead Databases
You should always keep your lead databases maintained and secure. When it comes to selling, information is as valuable as gold. A well-maintained lead database helps you reach out to potential leads seamlessly and retain the current B2B customers hassle-free – offering solutions that are best suited for their needs. Hence, it is of utmost significance to keep your records up-to-date and troubleshoot your database from time to time for possible discrepancies or data anomalies. After all, a strategy backed by information and facts is far more superior and effective than one based on intuition.
Wrap Up
In this article, we discussed the top 10 B2B demand generation practices that may come in handy for businesses to attract new leads and keep the ball rolling. The suggestions prescribed in this article are generalized and may vary from industry to industry due to the difference in operations. Still, they are pretty much the standard practices that may facilitate businesses in the B2B market.